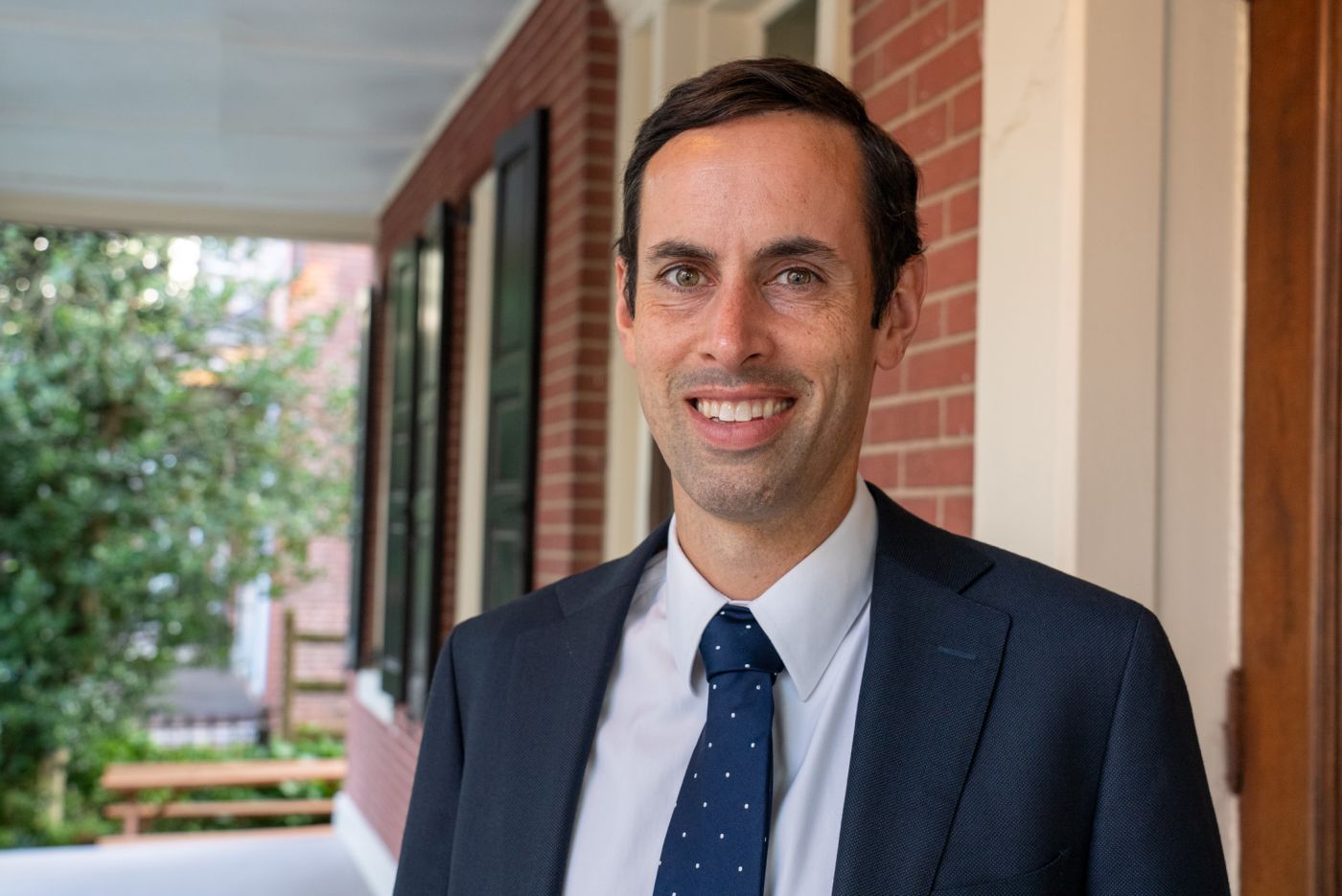 Matt's involvement in the fight for Camp Lejeune victims is extremely personal to him. His father was a Marine stationed at Camp Lejeune. Matt's grandfather, uncle, and cousin were Marines who saw combat, and his wife served in the Air Force. Matt has a deep appreciation for those who serve, making his advocacy of Camp Lejeune victims all the more meaningful. For the past decade, Matt has honed his investigative and prosecutorial skills in the federal government and looks forward to putting those skills to good use helping the Marines and their families who have suffered from the devastating effects of the worst toxic water contamination case in U.S. history.
Prior to joining the firm, Matt was a dedicated and highly successful public servant in the federal government. Matt began his government career as a federal prosecutor in the Southern District of Illinois where he handled a full caseload of both white collar and violent crimes including federal program fraud and sex offender cases. As a prosecutor, Matt frequently represented the United States in federal court during all stages of prosecution including trial and sentencing. Matt also drafted and filed numerous pleadings in federal district and appellate courts and successfully argued in the Seventh Circuit Court of Appeals. His superior quality of work, work ethic and contributions to the office garnered Matt the United States Attorney's Office for the Southern District of Illinois' Distinguished Service Award, the highest award given by the office, recognizing superior service to the United States of America as well as outstanding legal work and commitment to excellence.
Most recently, Matt worked as an investigative attorney for the Federal Communications Commission (FCC), Office of Inspector General (OIG). In this role, Matt investigated hundreds of cases of potential fraud related to the FCC's Universal Service Fund which distributes $10 billion annually to ensure all Americans have access to communications services. Matt's investigations resulted in multiple convictions of wrongdoers and millions of dollars in restitution returned to the federal government. During his time in the FCC OIG, Matt identified gaps and proposed recommendations in collaboration with FCC staff to create and administer multiple government programs that distributed tens of billions of dollars to increase resources to students and health care providers across the country. He also identified and proposed recommendations to strengthen the financial integrity of a longstanding program that has distributed tens of billions of dollars over the past two decades.
Matt is a proud graduate of Temple University, Beasley School of Law, where he was awarded the Harriet Robinson Gillock Memorial Award, which recognized three distinguished graduates who most exemplify integrity and professional and personal dedication to fellow students and the law school community.
Matt currently lives in Alexandria, VA with his wife and three children.
Here to help Marines and their families who have suffered devastating effects from avoidable toxic water contamination.
Matthew Brooks, Esq.
2600 Virginia Ave., Ste. 600 (#4A)
Washington, DC 20037