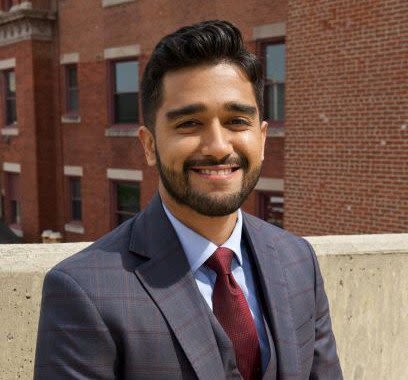 Basil started his legal career as an Assistant District Attorney in the Chester County District Attorney's Office. As a prosecutor, Basil led investigations and jury trials in cases ranging from violent felonies to white-collar crime. He was particularly passionate about advocating for crime victims, ensuring that the impact of crime on real people was central to the pursuit of justice.
While at the District Attorney's Office, Basil was appointed to supervise the County Investigating Grand Jury and was the liason to Chester County's Elder Justice Task Force. Following his service as an Assistant District Attorney, Basil went on to practice corporate law at a large national law firm, assisting health care providers, hospitals and other organizations with business transactions and regulatory compliance.
Now, Basil brings a unique perspective to every case, combining his knowledge of both the courtroom and the corporate world to advise, negotiate and go to battle on behalf of the injured clients and crime victims we represent every day.
In 2019, Basil was named one of Pennsylvania's Top 40 under 40 civil plaintiffs' attorneys, and in 2020, he was honored for his community leadership as one of Chester County's Top 40 Millennial Superstars by Vista Today.
Most recently, Basil was named a 2021 Rising Star among Pennsylvania Personal Injury attorneys by Super Lawyers magazine.